Our Commitment to Diversity and Inclusion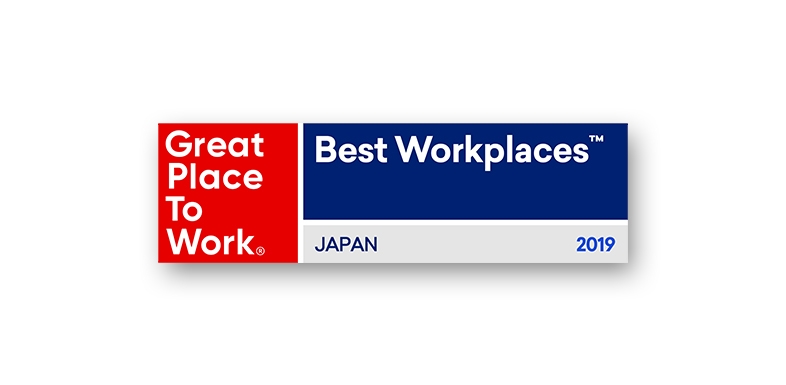 Great Place to Work® Institute Japan "Best Workplaces in Japan" Survey
Morgan Stanley in Japan* has been commended as "Best Company" in the "Best Workplaces in Japan" survey conducted by the Great Place to Work® Institute Japan for the past 13 consecutive years (2007-2019). The Great Place to Work® survey is the world's largest annual workplace survey conducted in 60 countries, with more than 7,000 participating companies.
* Survey results from 2007 to 2010 reflect the ranking of Morgan Stanley Japan Securities Co., Ltd.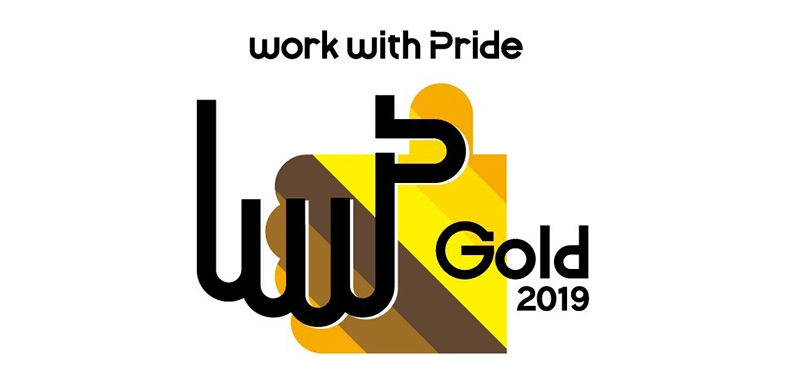 Awarded "Gold" in PRIDE Index
Morgan Stanley in Japan was awarded the highest rating of "Gold" in the PRIDE Index 2019 conducted by work with Pride. PRIDE Index is the first LGBT index in Japan to promote LGBT inclusive workplaces. The index rates companies based on their performance in the five categories of Policy, Representation, Inspiration, Development and Engagement/Empowerment.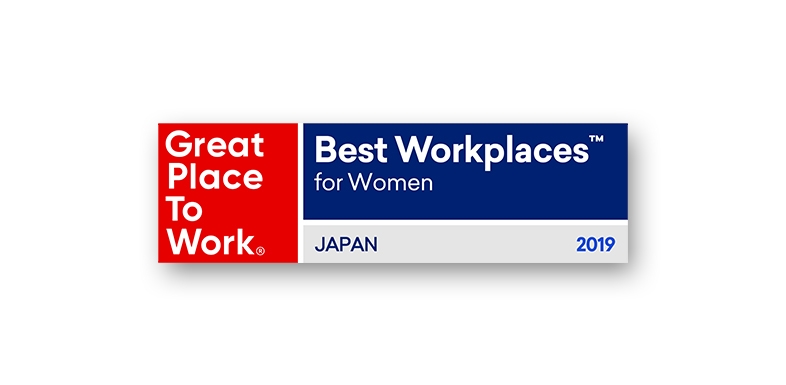 Great Place to Work® Institute Japan "Best Workplaces for Women" Ranking
Morgan Stanley Japan placed 5th in the Great Place to Work® Institute Japan's Best Workplaces for Women ranking in February 2019.
Our Open and Inclusive Culture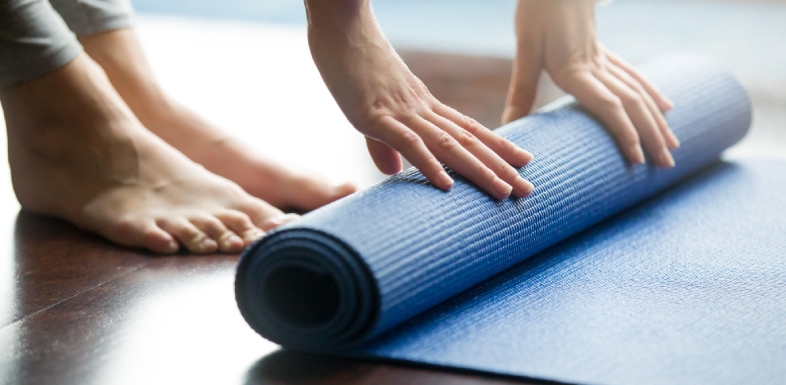 Work-life Integration at Morgan Stanley
At Morgan Stanley, we understand that striking the right balance between career and life outside of work is important. In Japan, we offer employees with a wide range of programs such as flexible working arrangements, generous leave programs, training and personal development opportunities, as well as physical and mental health programs to promote employee wellbeing. We also recognize the importance of employee networks and firm-sponsored clubs that are designed to enhance employee engagement, create a framework for cross-business unit connectivity and idea-sharing, and advance the firm's overall culture of inclusion. In Japan, we host the following networks: DisABILITY Network, Family Network, Pride and Allies (LGBT Network), and Women's Business Alliance.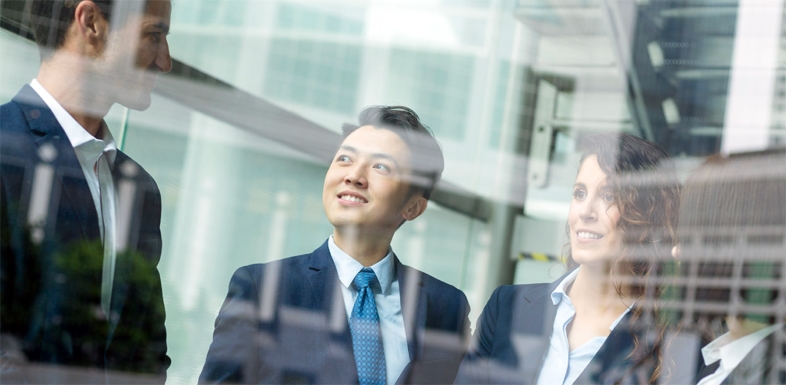 Attracting Diverse Talent
Morgan Stanley is actively engaged in recruiting, developing and advancing women and people from various nationalities, cultures, languages and religions, including, but not limited to women, LGBT and persons with disabilities. We regularly host Early Insight Programs at our offices, offering students the opportunity to meet Morgan Stanley leaders and learn more about our business. We also have a variety of recruiting efforts to attract diverse candidates, including targeted programs focused on women and LGBT students. We partner with other financial services firms to offer networking opportunities, mentoring and insights into careers in the industry.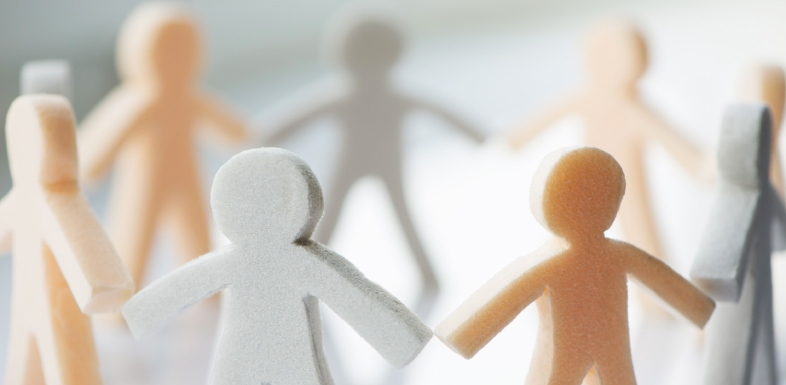 Persons with Disabilities
Morgan Stanley is committed to providing equal access and employment opportunities to persons with disabilities. We work flexibly to respond to special needs and arrange reasonable accommodations to ensure that our office environment and facilities are accessible and comfortable. Through initiatives, such as disability awareness training and our employee networking group activities, we strive to understand the needs of persons with disabilities and create an environment where all employees are able to work effectively.