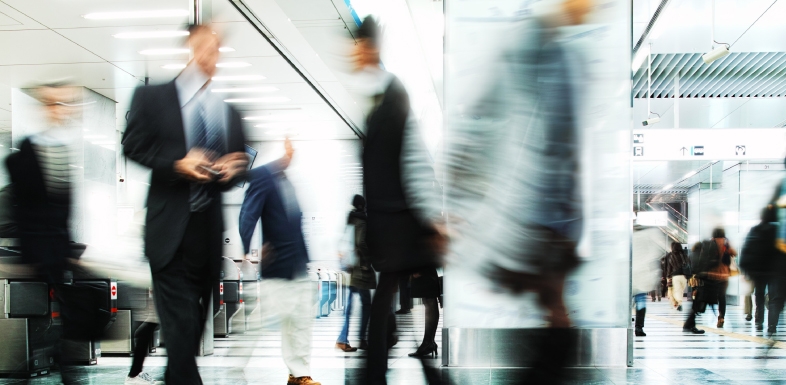 Mid-Career Opportunities
When you're ready to advance your career, team up with global thought leaders, and make a real difference in the world, you're ready to work with Morgan Stanley.
Search for Opportunities
Contact Us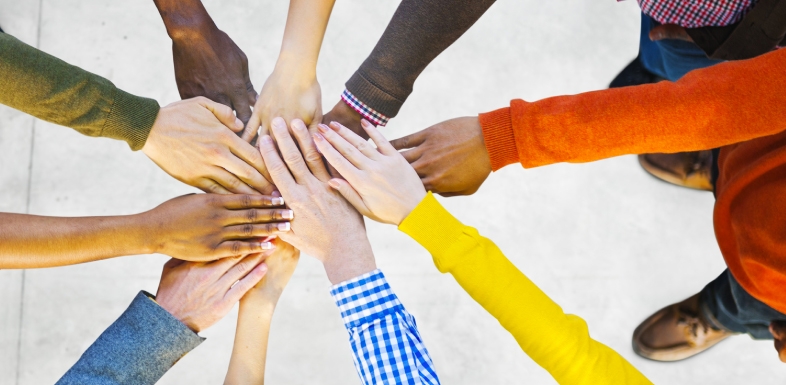 Opportunities for Disabled
Morgan Stanley is committed to providing equal access and employment opportunities to persons with disabilities.
Apply Online
Contact Us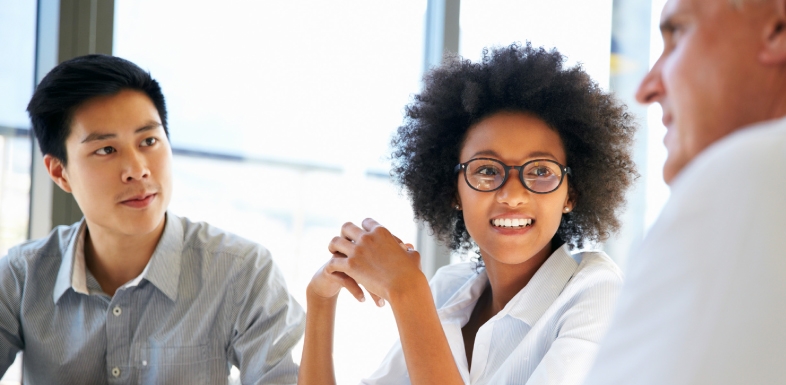 Diversity and Inclusion
Our work environment and diversity initiatives are designed to help our employees achieve their professional objectives while maintaining flexibility to attend to their personal obligations.
Discover our Diversity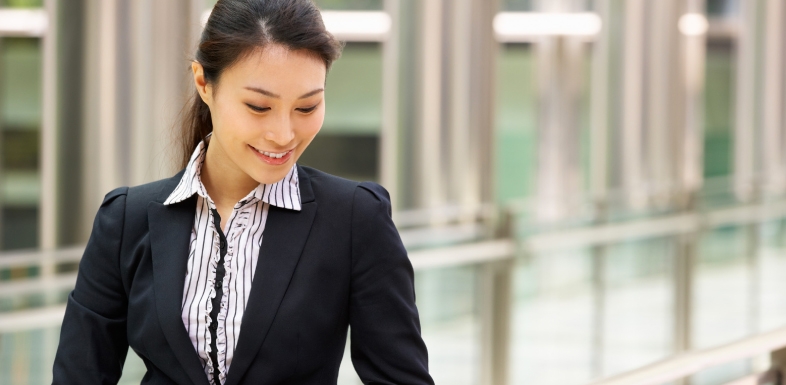 Working at Morgan Stanley
Our work-life programs respond to the diverse needs of our employees and are designed to take care of employees and their families.
Discover our Benefits