step1
ldhslvhzglzyvgl 
vzvnlkjea;roghaevhfvv
sv
p'k
step2
Mean Returns - Sustainable vs Traditional (Japan Domiciled Funds)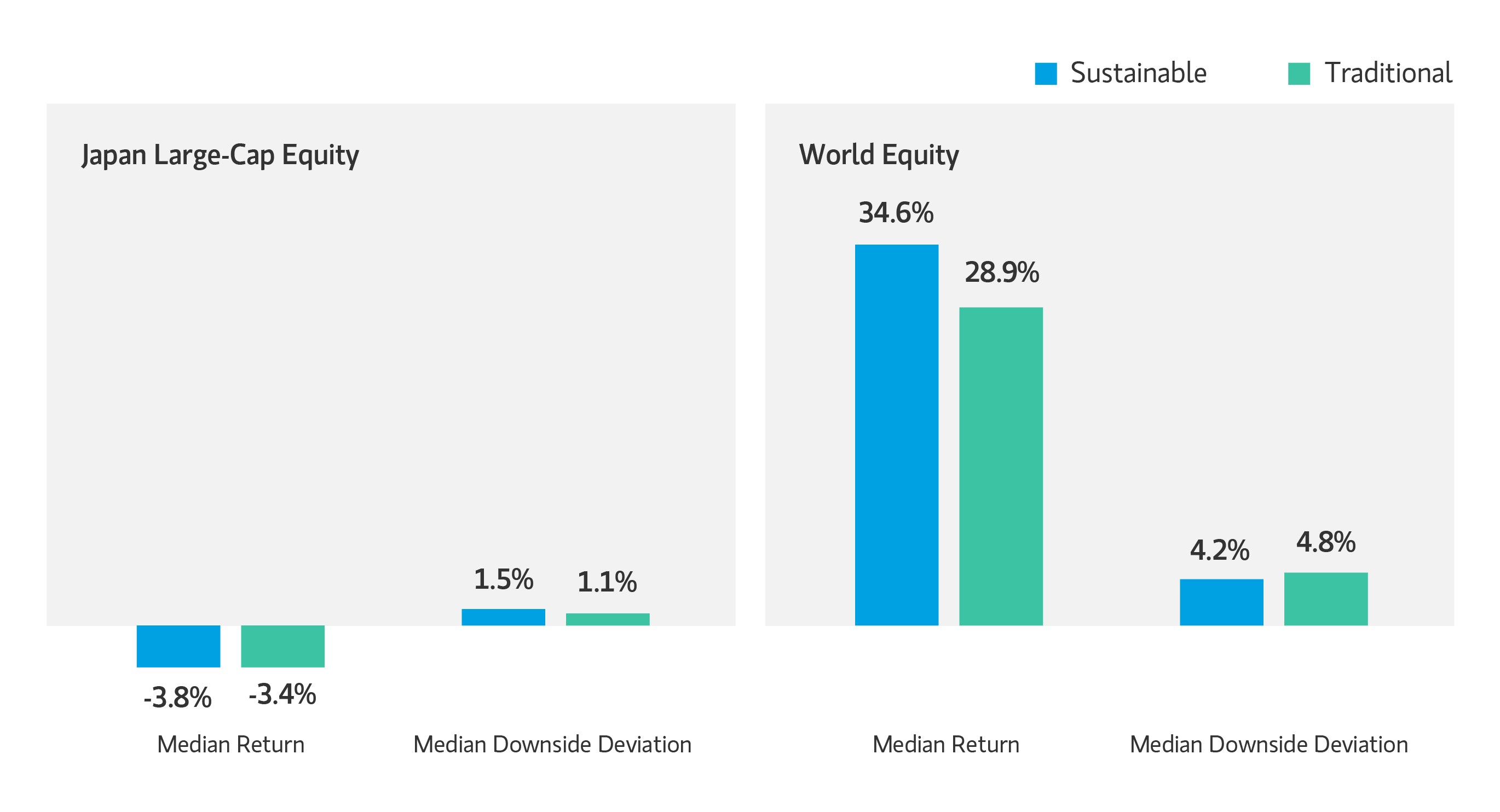 The above graph shows the median CY2021/2Q returns for Japan-domiciled funds that are classified as sustainable by Morningstar and were active during the period – the higher the number, the better the return.
The Downside Deviation is an estimate of potential loss, isolating the negative portion of the volatility. It is similar to standard deviation but considers only the returns that fall below a minimum acceptable return – the lower the number, the lower the estimated downside risk.
The difference in performance for Japan Large-Cap Equity funds was not statistically significant as Sustainable funds performed in-line with Traditional funds. For Japan-domiciled funds investing in global equities, the out performance of 5.7% by Sustainable funds was significant at the 90% level – meaning that the GSF team would be 90% confident that the difference is real vs. noise.
| | | |
| --- | --- | --- |
| | | Matthew Slovik |
Managing Director and Head of Global Sustainable Finance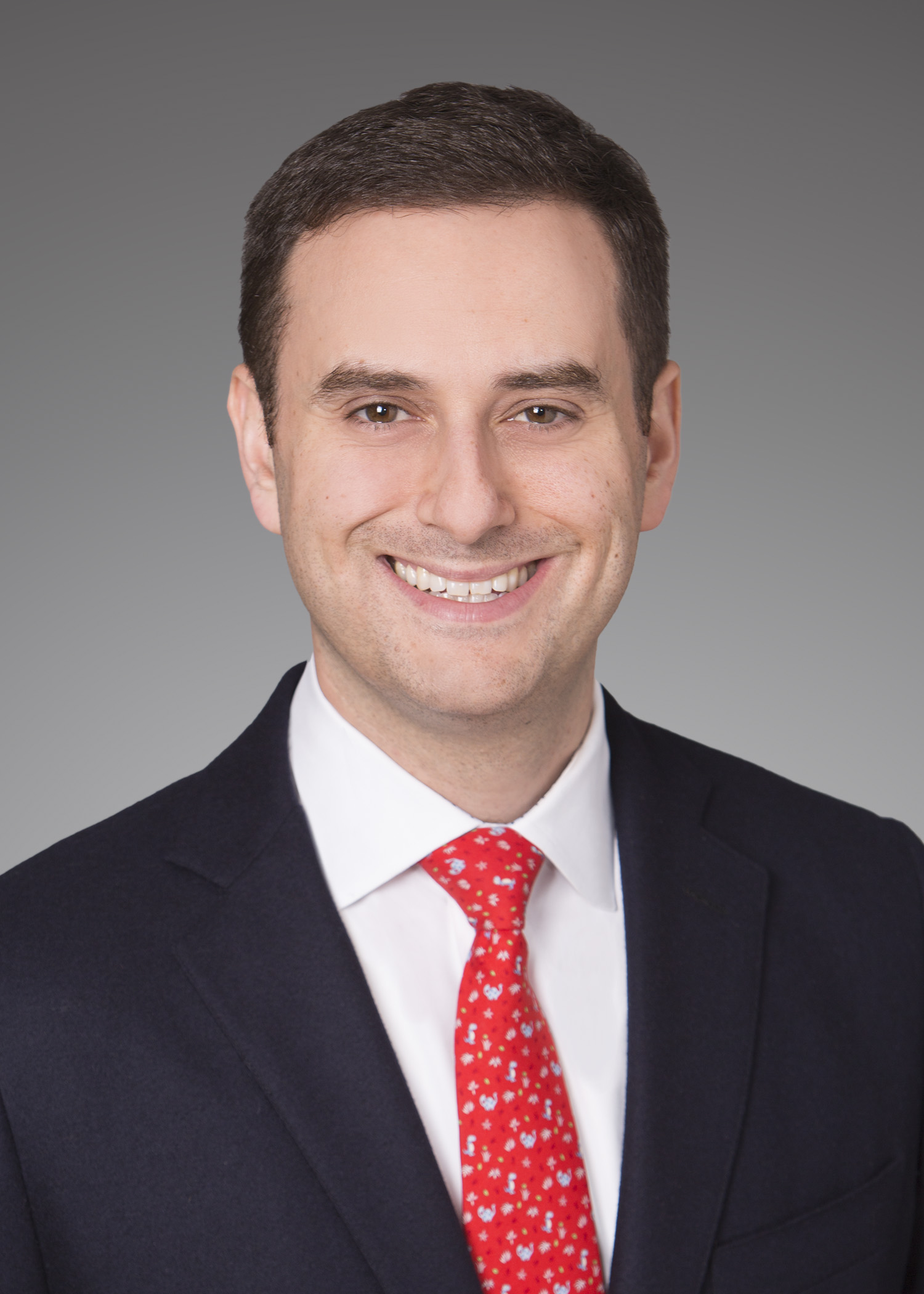 Matthew Slovik
Managing Director and Head of Global Sustainable Finance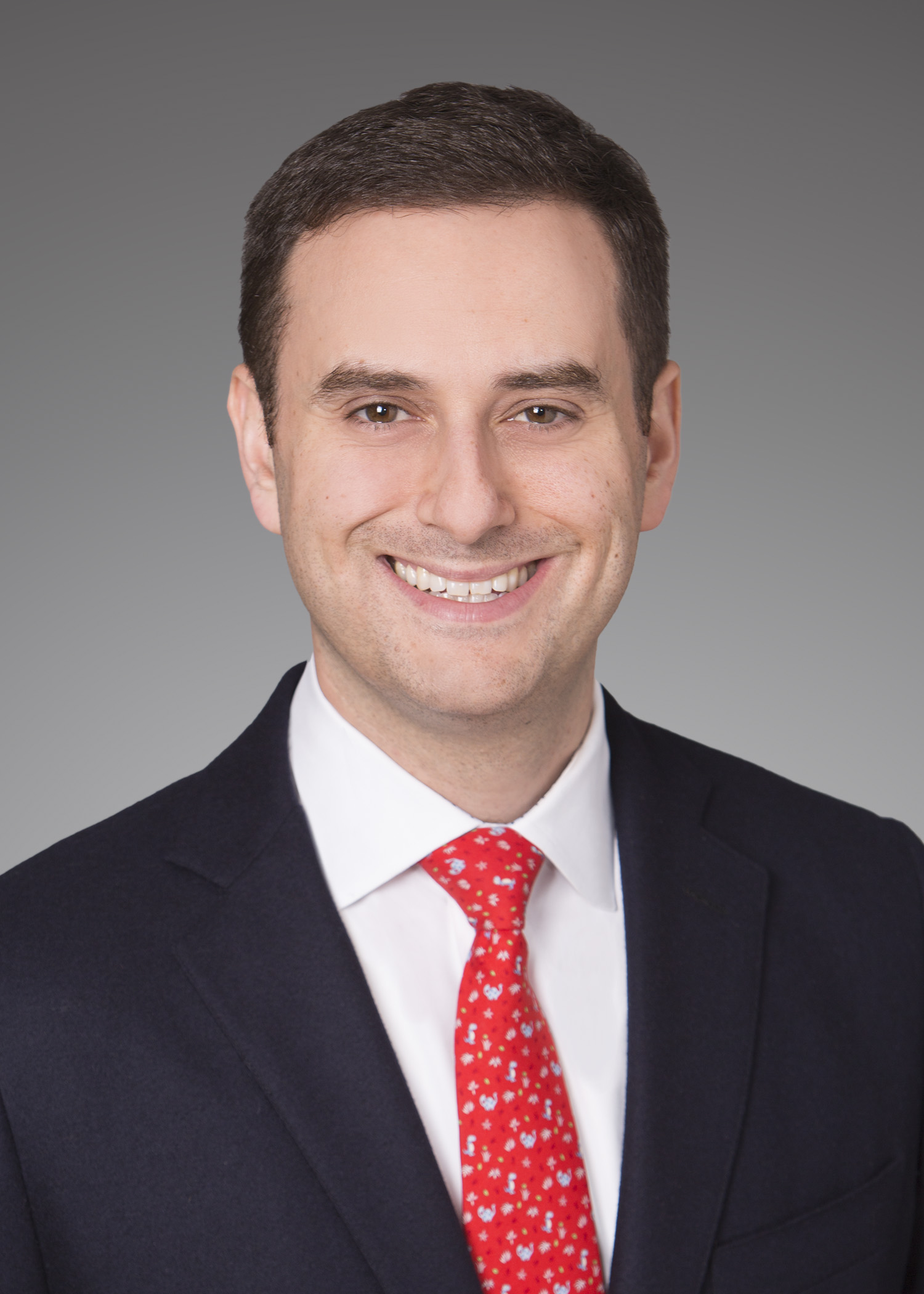 Matthew Slovik
Managing Director and Head of Global Sustainable Finance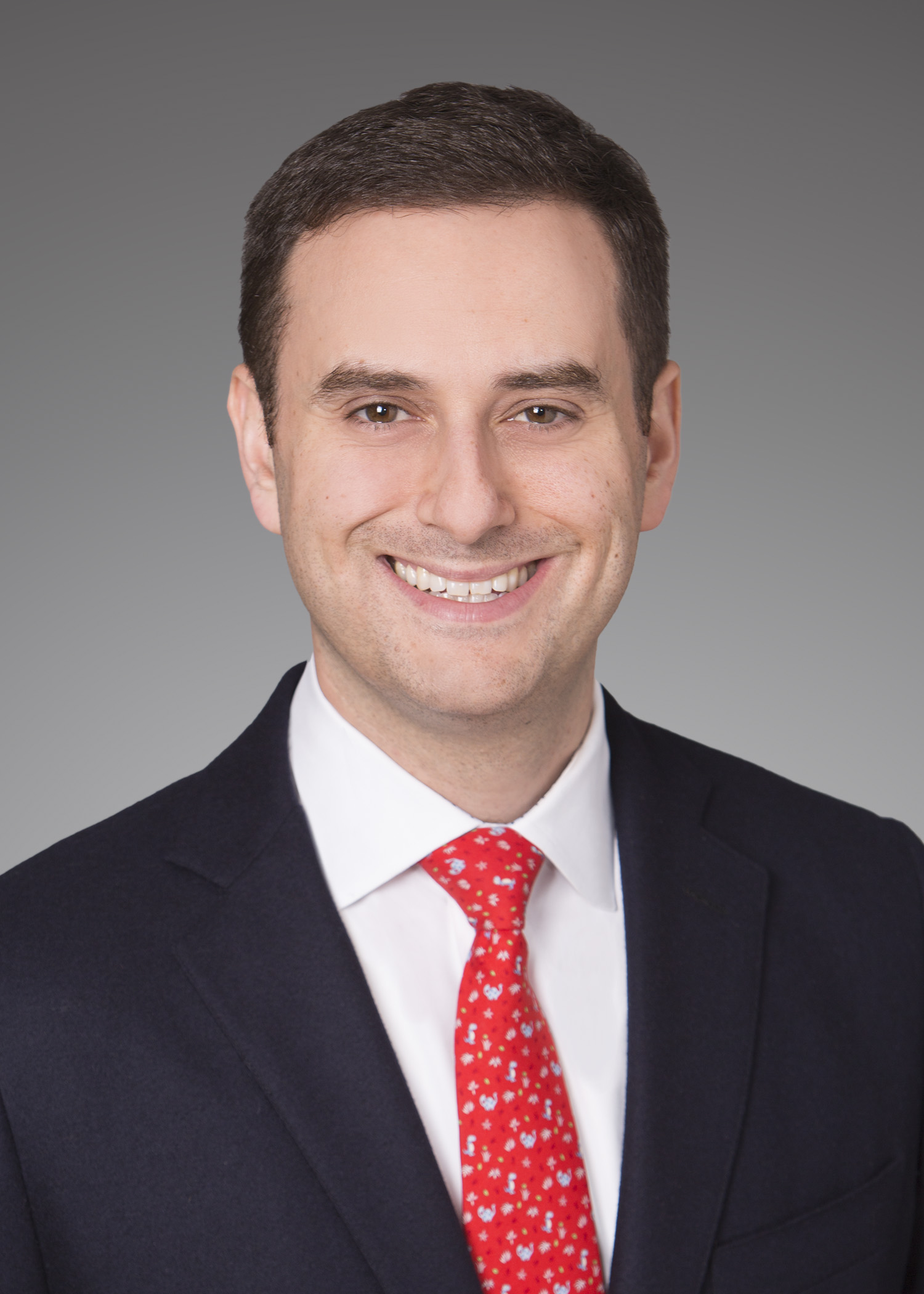 Interview with Matthew Slovik
Matthew Slovik
Managing Director and Head of Global Sustainable Finance