Learn how to return to work through networking. Tell anyone who'll listen that you want to resume your career, says Return to Work alum, Lila Sahraoui.
Morgan Stanley's Return to Work program is an initiative that offers 12-week internships to experienced men and women who have been away from their profession for more than two years.
Tell us about your background.
I was born in the French Algiers and educated in France. A large part of my career has been in the finance industry as a project manager of technology systems.
How long were you out of the workforce?
I was away for more than six years. I left my job in financial services as an FX technology project manager in April 2008. I wanted to be close to my daughter Mina, nine at the time, and my son Ilyan, six.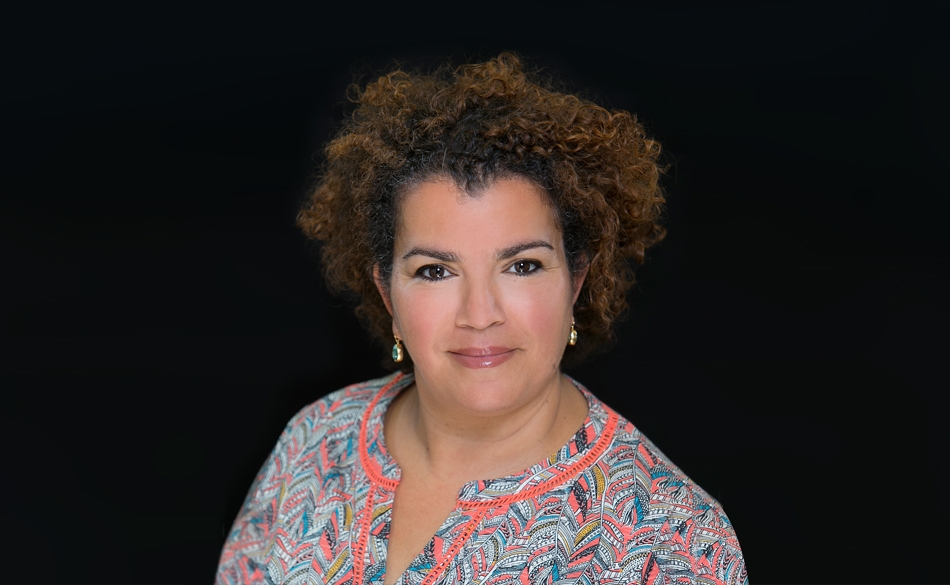 When did you return to work?
I was given a full-time job in the e-markets fixed income trading group at Morgan Stanley in January 2015, after being one of the Firm's London Return to Work interns from September to December 2014.
Why did you decide to go back to work?
When I was at home I started my own photography business and helped raise funds and rebuild schools in Morocco, so I was always busy. But I never intended to stay away forever. Once I turned 40 I felt that if I didn't go back then I never would.
How long did you look for work?
I was looking for more than a year. At first, there was a wall of silence. When recruiters found out I'd been away from the industry for six years, I wouldn't hear from them again.
How did you get around the obstacles?
I told anyone and everyone that I wanted to get back to work - friends, ex-bosses, ex-colleagues, you name it. I cannot stress enough the importance of networking.
How did you find the Return to Work program?
It was the wife of one of my husband's friends who forwarded my husband information about it.
What was the Return to Work process like?
I had to first apply and be accepted to attend a one-day workshop. A few weeks later I received an email about applying to the Return to Work program. Eventually I made it to the final cut.
In the first weeks I couldn't believe it. Everyone was so nice that I thought it was some kind of trick! My coworkers expressed admiration for the fact that I could get straight back into work after six years away, and do it as if I'd never left.
All of the interns were given a mentor in the business they worked in. My mentor eventually hired me after he saw my skills at finding the breaks in technology systems.
What is your advice to others?
Never give up. It's hard to keep your confidence, but keeping involved in the world is so important. Don't be too centered around just your home and your children. Volunteer, start a business you are interested in, and keep in touch with your old colleagues. It will really pay off when you want to go back.