Morgan Stanley is committed to cultivating and supporting a diverse workforce and a culture of belonging across the Firm. This event aims to build interest in Morgan Stanley and is for women who want to pursue a career in technology and learn how women can succeed in our Japan office while being in a supportive environment.
We would like to invite you to our third annual Women in Technology Japan Career Forum. Please see below for details about the event.
JOIN US
Date: Thursday, June 23, 2022
Time: 18:30 – 20:30 (JST)
Format: Virtual
Event Language: English (supplemented by Japanese for breakout sessions)
Registration: Please register for the event here by June 21, 2022.

* This event is hosted in English (supplemented with Japanese for breakout sessions).
** This event is free of charge. Due to limited capacity, this event is by invitation only.
*** You will be notified with event details by June 22, 2022 via the email address used when you registered.
Be Inspired
Our Technology leaders will share their experiences, challenges and advice to inspire you on your career journey.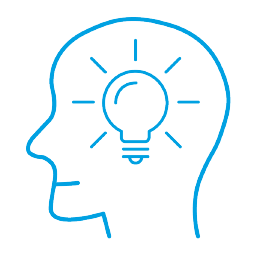 Gain Insight
Get to know what it is like to work at Morgan Stanley, learn more about our people and our culture.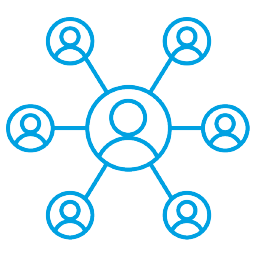 Connect
Engage with like-minded professionals and build meaningful connections.
Time
Agenda
Speaker
18:30
Welcome and Opening
Shannon Hirai


Managing Director and Head of Japan Technology, CIO

18:40
Keynote Speech
Mona Eldam


Managing Director and Head of Institutional Transactional Data and Distinguished Engineer

19:00
Fireside Chat
with Morgan Stanley Japan Technologists
19:30
Diversity & Inclusion at Morgan Stanley
Chie Takeyama


Vice President of Firm Management Diversity & Inclusion Office

19:40
Breakout Room Session: Virtual Networking
with Morgan Stanley Japan Technologists
20:30
Event Ends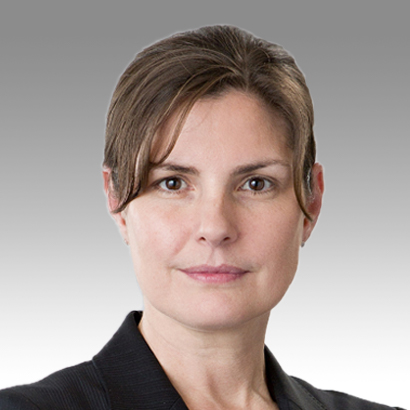 Shannon Hirai

Shannon is a Managing Director at Morgan Stanley and the Head of Japan Technology and Chief Information Officer. In addition, she holds regional and global responsibilities across Morgan Stanley, focusing on Development, Stability & Reliability areas for realtime Financial Services applications. Shannon holds a Bachelor's Degree in International Business and Economics from Sophia University, located in Tokyo, Japan. She is a big advocate and supporter of women in the technology field – Shannon is currently a founding member of the Women in Technology (WIT) for Asia initiative, the Asia Technology Diversity Council and co-chairs the Japan Diversity & Inclusion Council at Morgan Stanley. She has also served as an advisory member of the Morgan Stanley Tokyo Women's Business Alliance.
Outside of work, Shannon is a mother of three children and truly enjoys the excitement of balancing the demands and rewards of both home and work. To read more about Shannon's career at Morgan Stanley, click here.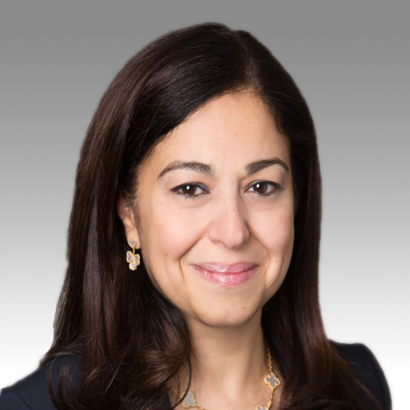 Mona Eldam

Mona Eldam is a Managing Director and Distinguished Engineer at Morgan Stanley where she serves as the Global Head of the Institutional Data Engineering Team which manages the Firm critical databases and is responsible for the OTC Derivatives Trades Internal Reporting. Mona's team is the largest database-centric team in Institutional Securities Technology Division and it handles some of the most complex data issues at the Firm. The team is actively engaged in transforming database development, Firm-wide data strategy and data infrastructure at the Firm. Mona joined Morgan Stanley in 1999 as an Associate in Operations Technology in New York and has since held several roles within various Technology divisions. Mona relocated to India from New York in March 2020 where she joined Morgan Stanley's India Technology Management Committee and is currently the sponsor for the India Technology Diversity Council at Morgan Stanley. Mona earned her Bachelor's degree in Computer Science from UCLA and her Master's degree in Information Systems from NYU. She resides in Bengaluru.
Job Opportunities
Check out technology opportunities at Morgan Stanley Japan here.