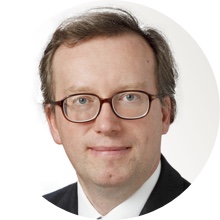 ジョナサン・ガーナー - 株式戦略
Jonathan Garner is Morgan Stanley's chief Asia and emerging market equity strategist. He joined the Firm in 2006, having held similar positions at Robert Fleming, DLJ International, and Credit Suisse from 1997, and moved to Hong Kong from London in 2010. Earlier in his career, Jonathan worked as an academic in the economics department of the London School of Economics. He is the author of 'The Rise of the Chinese Consumer', published by John Wiley & Sons in 2005. Jonathan and his team have ranked in the top three for Asia equity strategy in each of the 2014-18 Institutional Investor magazine buy-side surveys and were #1 in 2015 and 2018. He was previously ranked #1 for global emerging market equity strategy in the Thomson Reuters Extel Survey when based in London.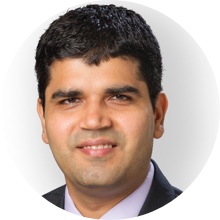 パンカジ・マターニー - 株式戦略
Pankaj Mataney is a vice president at Morgan Stanley who joined the Firm in June 2006 as a campus recruit. He is now part of the Asia/Global Emerging Markets equity strategy team with Jonathan Garner. Prior to this, Pankaj worked in equity research, as part of Morgan Stanley's US Real Estate Investment Trusts (REITS) team. Pankaj has an MBA degree in finance from the University of Mumbai.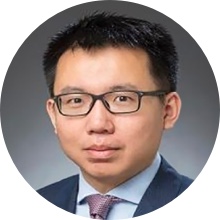 イーナン・ツァン - クオンツ・リサーチ
Yinan Zhang is a vice president at Morgan Stanley who joined the Firm in 2013. Yinan focuses on quant strategy in Asia/emerging markets. He is also a member of the equity strategy team in Asia/emerging markets, focusing on country and industry allocation, thematic macro research, and stock selection. Prior to joining Morgan Stanley, Yinan received a PhD from Harvard University specializing in quantum optics and semiconductor physics.