DATE
Monday, July 23 rd, 2018
16:00 – 18:00
(Doors open at 15:45)
Morgan Stanley Japan is proud to host a special event with Dr. Bjarne Stroustrup, the designer and founder of  the programming language C++, who is also a Managing Director in the firm's Technology division in New York.

Learn about his insights into the evolution of C++, current and upcoming functionalities designed to simplify C++ programming and improve its performance, and discuss how to effectively use the new features in new code and in existing codebases. We hope you will leverage this opportunity to learn about the dynamic world of technology in finance.
来る7月23日、プログラミング言語C++の開発者であり、米国モルガン・スタンレー情報技術部門のマネージング ディレクターでもあるビャーネ・ストロヴストルップ氏による特別セミナーを、弊社東京オフィスにて開催いたします。

このセミナーでは、C++の進化と、プログラミングの簡略化でパフォーマンスを向上させる現行および新規機能、また、それらの効率的な既存のコードベースへの活用方法について学びます 。是非この機会に金融テクノロジーの世界を肌で感じてみてください。
This is a free event open to all high school and university students. To reserve your spot, please pre-register from the "Register" button below.
高校生および大学生・大学院生の皆様にご参加いただけます。「Register」ボタンよりお申込みください。
DEADLINE
Wednesday, July 18th at noon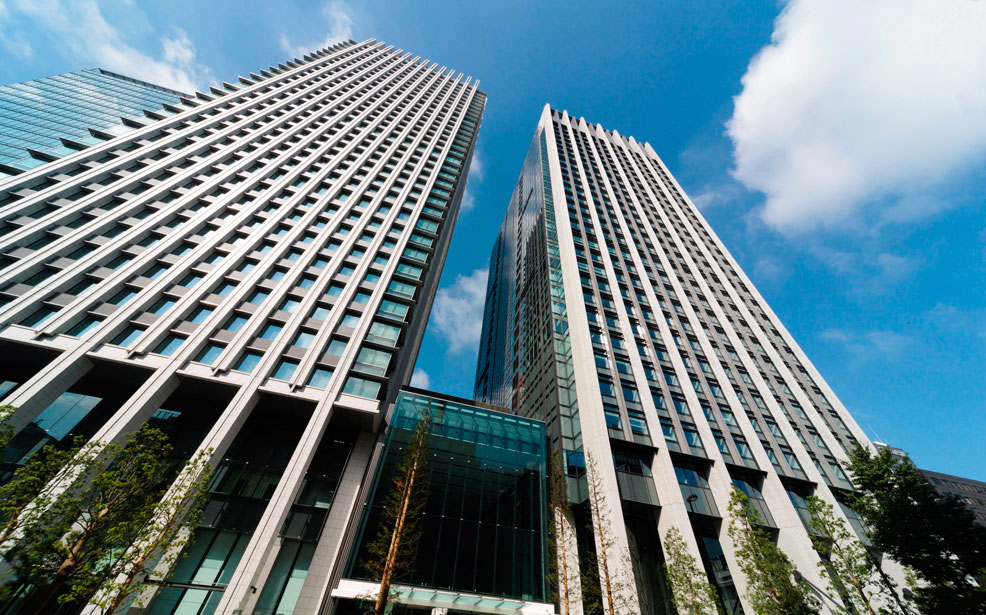 VENUE
Morgan Stanley
Otemachi Financial City South Tower
1-9-7 Otemachi, Chiyoda-ku, Tokyo

Click here for Map >